Type:
Rooms
Region:
Aegean Islands
Prefecture:
Chios
City:
Volissos
Address:
Volissos
Telephone:
(+30) 6944.617.866, 22740.21.282
Tel or Fax:
(+30) 22740.21.282
Category:
2K
Rooms:
14
Period:
1-12
Beds:
18
Facilities: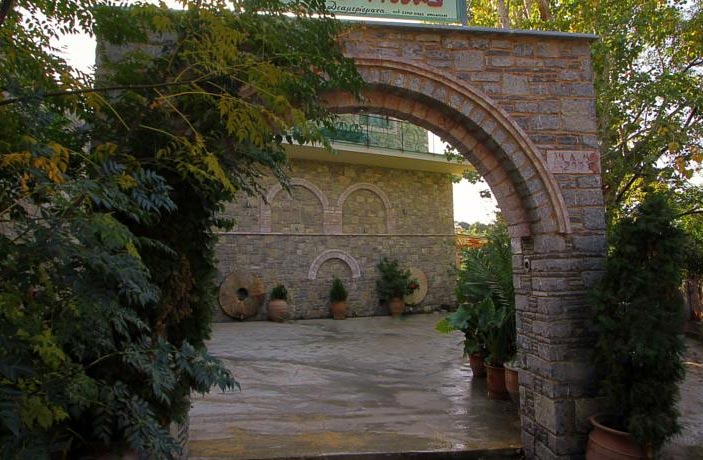 Located in Volissos, Lydia Lithos Houses offer a garden and sun terrace. Monastery of Agia Markela is 3.6 km from the property.
Free WiFi is offered throughout the property.
Find us.
Point of interest
Information