Type:
Studios
Region:
Crete
Prefecture:
Chania, Hania
City:
Agia Marina
Address:
Agia Marina
Telephone:
(+30) 6984.318.424, 6988.441.123, 6979.457.191
Tel or Fax:
(+30)
Category:
-
Rooms:
2
Period:
7-10
Beds:
4
Facilities:
ΕΟΤ ID
Website:
Official Web Page.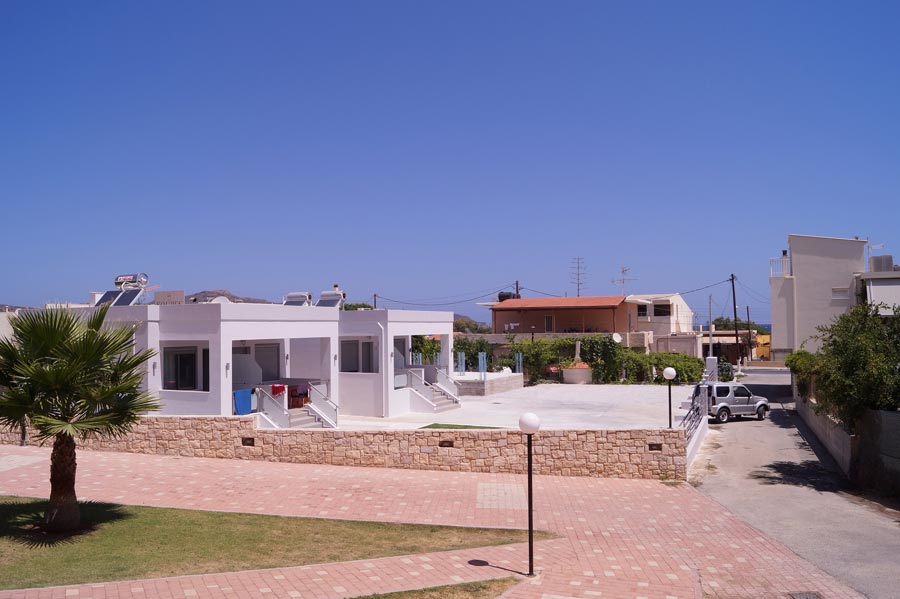 The Erotokritos Studios are two modern luxurious small apartment (Studio) with monthly or weekly rental.
Very close to us is the wonderful sandy beach with clear shallow waters for all ages.
Find us.
Point of interest
Information